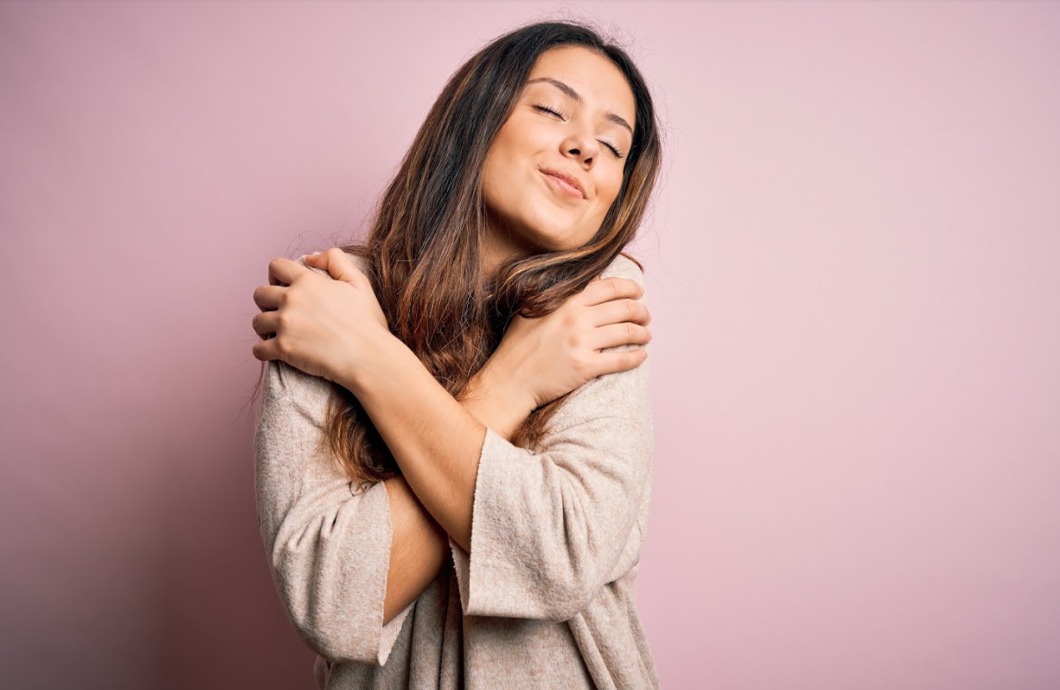 What is Intimate Rejuvenation? Why is it Important?
Health trends have become the modern-day whims that come and go. But it is quite challenging to differentiate the really beneficial ones from the ones that are just hypes. Vaginal rejuvenation is a now trending topic but not many women understand it.
Research suggests that around 40% of women suffer from psychological distress arising from sexual dysfunction.
Vaginal Rejuvenation is increasingly becoming more popular by the day as the issues with aging and post-childbirth can be corrected with the help of this.
Remember that your feminine wellness is vital and it can really affect daily life.
So let us understand what Intimate Rejuvenation is.
What is Intimate Rejuvenation?
Intimate Rejuvenation is a short procedure that involves the tightening of the inner and outer structures and muscles of the vagina. This improves vaginal strength, muscle tones and control. With the help of advanced procedures like vaginal tightening, O-Shot, G-Shot, Fat transfer etc. multiple issues like urinary incontinence, absence of lubrication and lack of vaginal tightness can be corrected.
There are multiple ways to manage this like with the help of creams, injections, surgical and non-surgical processes. Surgical procedures include Monsplasty, Clitoral Hood Reduction, Vaginoplasty, Labiaplasty, while the non-surgical ones include O-Shot and G-Shot, Platelet-Rich Plasma (PRP), Q-switched Laser, Specialized Peels, Carboxy Therapy and Customized Fillers.
Why Women Should Opt for Intimate Rejuvenation?
The vagina is an elastic muscle and it can expand because of 2 reasons – age and childbirth. It expands in childbirth for many reasons. There are alterations in hormones with age that reduce muscle strength and surrounding connective tissues. The vagina can lose elasticity because of that. The lack of estrogen can make the vaginal walls thinner. This can make one feel a change in the diameter. This is known as vaginal atrophy. This is one reason why many women lose their confidence.
Herein comes the need for Intimate Rejuvenation.
Women may need Intimate Rejuvenation either to have a better life or for other cosmetic reasons. Post-child-birth, many experience Stress Urinary Incontinence. With Intimate Rejuvenation, all these things can be corrected.
Benefits of Intimate Rejuvenation
Here are some of the reasons why Intimate Rejuvenation is such a desirable treatment today.
Renewed Confidence – With the restoration of vaginal health, women experience enhanced sensation and pleasure. This does not just lead to a better intimate life but also boosts women's confidence level, which in turn, helps in attaining better quality of life.
Enhanced Satisfaction – Improved pleasure is the most common reason why women seek enhancements in vaginal health. As the vaginal canal is tightened by the vaginal rejuvenation, the friction is increased at the time of intimacy. This ensures better stimulation and pleasure. Research suggests that about 90% of the patients who undergo Intimate Rejuvenation experience an improvement in their intimate life after the procedure. It is not just the vaginal structure that enhances the experience but the beautified aesthetic appearance that improves self-confidence resulting in enhanced libido. This enables women to get the groove back.
Much More Than Just Intimate Satisfaction– There are several reasons why women want to go for vaginal rejuvenation and most of these reasons have nothing to do with the intimate life. These reasons can involve reviving the vaginal structure leading to discomfort, visible scars surrounding the vagina and functional problems like trouble holding tampons, experiencing the popping sound at the time of doing yoga, facing problems in bowel movements passage and walking on other lighter activities.
Improved Overall Health – The benefits of Intimate Rejuvenation is not just confined to the bedroom. Vaginal dryness is a common concern that can be combatted with Intimate Rejuvenation. Plastic surgery can help to deal with urinary leaking or urinary incontinence.
Every woman always craves for a functional and healthy vagina. But like all other structures of the body, this elastic muscle-the vagina also loses its vitality with age and works less over time.
While exercising can assist in this case to a great extent, an effective Intimate Rejuvenation treatment can help you recover from your concerns completely and restore your confidence and youthfulness from within.
However, though this cosmetic procedure is absolutely safe, you should still make an informed decision so that you can make the most of this treatment. So, if you want to turn the clock back and counteract the signs of aging or childbirth, talk to your gynaecologist and know exactly what to expect.