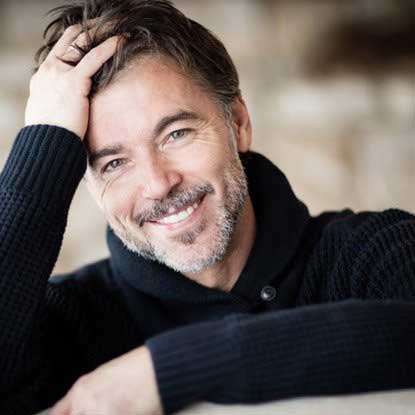 Hair Fillers That Add More Volume In Your Life
We are among the top-rated hair filler Clinics in Dubai, Abu Dhabi, Sharjah, and Al Ain across U.A.E. We are the top choice of clients for hair filler treatment, filler for hair and various other treatments.
Hair loss is common problem among men and women both these days. For many, hair loss is a traumatic experience and affects their day to day live. There are various factors that are responsible for hair loss like
Ageing
Genetics
Medical Conditions
Unhealthy Lifestyle
Stress
Menopause
Hair Filler treatment is the latest innovation in the field of hair restoration which is known to help you fight against hair loss. It is a special formula containing several active substances which are injected in the scalp, penetrating hair roots, enhancing hair regrowth and preserving the activity of hair follicles.