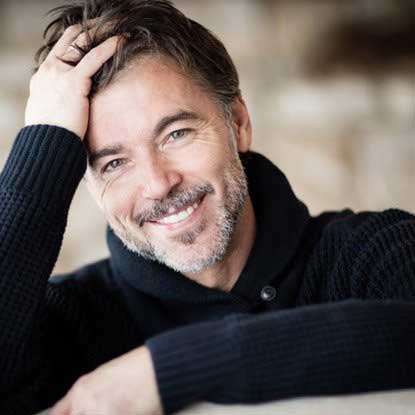 Transform Your Hair with Hair Filler Treatment: Get Fuller, Thicker Hair Instantly!
CosmeSurge is the premier cosmetic and skin clinic in the United Arab Emirates, providing a comprehensive selection of treatments, such as hair fillers and hair filler treatments, in Dubai, Abu Dhabi, Sharjah, Al Ain, and Ras Al Khaimah. Our team of highly-skilled professionals and cutting-edge facilities make us the go-to choice for all your cosmetic needs. Trust us to deliver the highest quality results.
Hair loss is common problem among men and women both these days. For many, hair loss is a traumatic experience and affects their day to day live. There are various factors that are responsible for hair loss like
Ageing
Genetics
Medical Conditions
Unhealthy Lifestyle
Stress
Menopause
Hair Filler treatment is the latest innovation in the field of hair restoration which is known to help you fight against hair loss. It is a special formula containing several active substances which are injected in the scalp, penetrating hair roots, enhancing hair regrowth and preserving the activity of hair follicles.