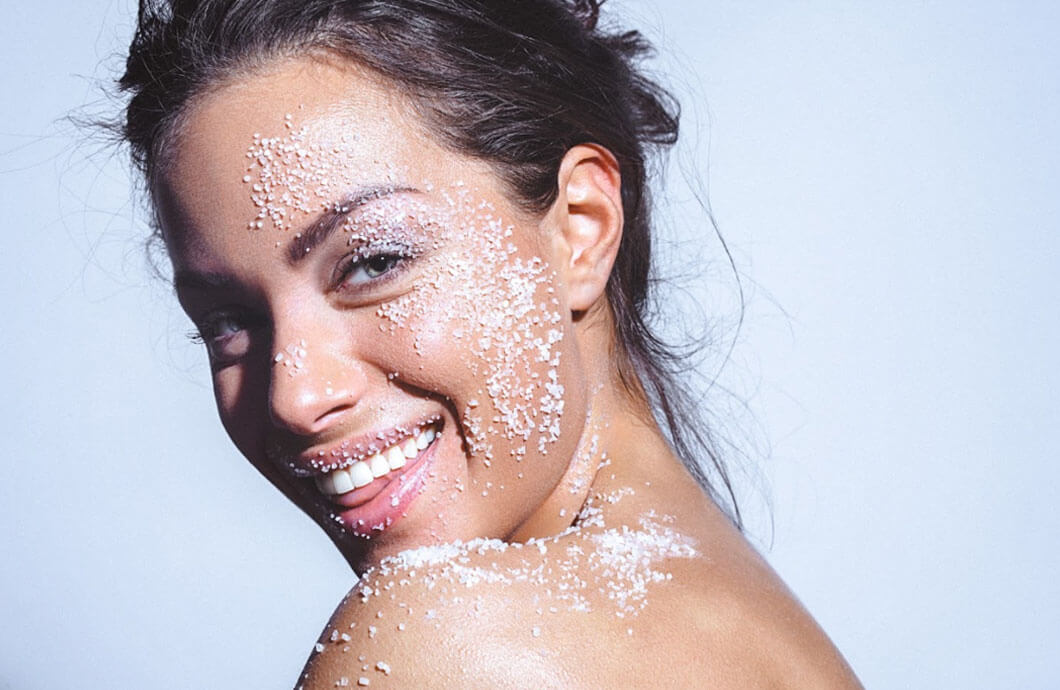 Trending Cosmetic Procedures of 2021
2020 has been a landmark year that has compelled us to sit up, introspect and embrace a lifestyle that is unprecedented, all thanks to the pandemic.
This goes without saying that the beauty industry is also reeling under its effects and experiencing a rollercoaster of surprises.
To begin with, elective surgeries were put on hold almost across the world. During this time people were almost trapped indoors and they adopted the digital lifestyle. Naturally spending time looking at themselves on camera became a popular pastime for most.
Now when the reconstructive surgeons and the dermatologists finally got the opportunity to resume their services, the demand for those aesthetic surgeries went off the roof.
Here are some of the trending cosmetic procedures of 2021.
Non-surgical Eye and Brow Rejuvenation – Thanks to the pandemic, all have learned the significance of covering the mouths and noses for preventing the transmission of the disease. In fact, the way of interaction has also changed because of that. The majority of the lower portion of your face remains covered with masks. Therefore you have to rely upon your eyebrows and eyes to convey emotions. This can lead to the emergence of new wrinkles. The non-surgical eye and brow rejuvenation with Dysport and Botox and neuromodulators have always been a sought-after procedure and in 2021 it is going to skyrocket.
Hair Transplantation – Hair transplantation is one of the most popular surgeries assisting you to renew hair growth without any hassle. In this case, the hair follicles are collected from the rear portion of the scalp in the portion where the hair is seen to be much denser. After this, the hair is transplanted with the help of minute incisions to the areas of the scalp that are afflicted by hair loss. Most of the patients require multiple sessions to achieve their desired results in this case. Almost one and half months (6 weeks) later the hair that was transplanted will be gone. But you don't need to bother about it as new hair will grow back within 3 months. However, the individuals opting for it need to avoid tobacco usage and smoking simultaneously as this affects the healing of the wound.
Lip Treatments – Even after masking it up, lips have always been a priority and patients have never shied away from investing in natural-looking, couture lips. Despite their popularity, lips can be a complicated area to treat. There are several portions of the lips when you analyze like the cupid's bow, the vermillion border (lip liner application area) and the lip body (lipstick application). Different parts of the lips have different levels of stiffness. A customized plan for lip augmentation is made after analyzing the lips both while they are moving and are at rest with the help of various types of fillers and botox.
Facial Rejuvenation – Masks are here to stay. And this has impacted the plastic surgery trends in a variety of ways. Though many are taking the perks of extra coverage that masks are providing, others are going for the opposite approach. As masks cover up the mouth, many think that they cover up one of their favorite features – their lips. To challenge these feelings they have started doing their brows, wearing specialized eye makeup and accessorizing their mask. These have helped in boosting their confidence. This has also turned out to be the ideal time for many to go for face rejuvenation therapies including surgical facelifts and injectables.
Surgical Profile Makeover – Doctors have predicted that this year people are going to seek a more permanent way to optimize their looks. According to experts, in terms of recovery and surgical logistics, one of the most sought-after combos is Chin implant and Rhinoplasty and submental liposuction. These call for about 3 hours of operating time and can help you achieve the look that you always desired for. As far as the body is concerned, there is already a noticeable hype for both surgical and non-surgical contouring requests along with breast surgeries and implants. All these not just enhance your looks but also your confidence.
According to the reports gathered and research conducted, these are the top 5 trending cosmetic procedures that more and more people are choosing in 2021.
If you have been thinking about this and still are not sure, you can always book an appointment and consult an esteemed cosmetic physician or reconstructive surgeon who can give you a clear picture and set the right expectations regarding the treatment that you wish to opt for.
This will help you achieve your desired shape and look that you have always been longing for.