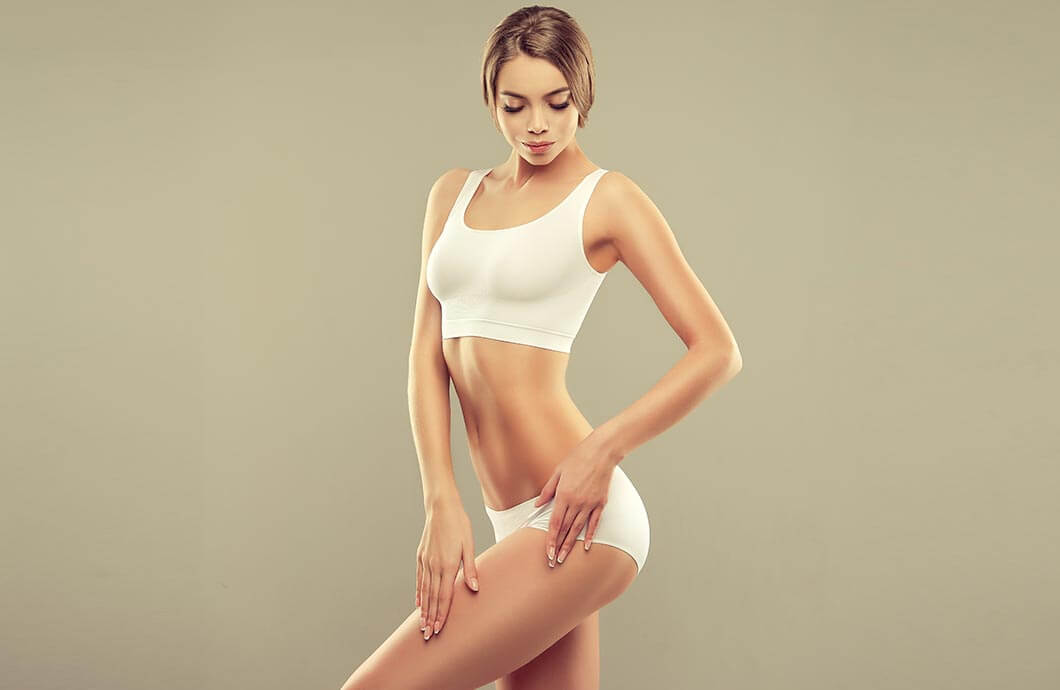 Pre and Post Cosmetic Surgery Care
Cosmetic surgery is a life-altering procedure and its popularity has augmented dramatically over the last decade.
As more and more people are taking things into their own hands and embracing the plastic surgery alternative, the attitude towards it is also changing.
People opt for cosmetic surgery for a variety of reasons. While for some the priority is to look younger, others aim to change a feature that they dislike through this.
But you must have a clear reason to go for the surgery, set the right expectations and communicate the same with your surgeon to do away with any ambiguity and confusion.
However, for best results, the essential pre and post-surgery care must be taken up by the patients.
It is the combination of surgery and pre and post-op care treatments that bring out the most positive surgical results be it enhanced patient comfort and satisfaction, accelerated healing or improved appearance.
Why Pre and Post-Cosmetic Surgery Care Is Essential?
Discoloration, bruising, hyperpigmentation, erythema (reddening of the skin due to capillary dilation), milia (white, small cyst-like formations), dryness, itching and tightness can all be the common symptoms that can follow a cosmetic surgery.
The use of specialized pre and post-op care will prepare the body for faster healing from the surgery. This allows the body to react better to the trauma that accompanies a reconstructive surgery procedure.
By following a pre and post-op care program religiously, you help to speed up healing, recovery and reduce the advent of symptoms.
Now that you know these, let us dig into the pre and post-operative guidelines for plastic surgery patients.
Pre & Post-Operative Guidelines for Cosmetic Surgery Patients
Here are some of the do's and don'ts that you should follow to ensure desired results from your surgery.
Discontinue Certain Medications – You should avoid medications containing Ibuprofen, Aspirin, Vitamin-E, blood thinners and all types of herbal supplements. These should be stopped at least a couple of weeks before the surgery and you should continue doing that till one week after the surgery.
Do Not Smoke for At Least a Month before Surgery – You should stop smoking for at least 30 days before the surgery and should continue with it for at least 2 weeks after. Smoking decreases the circulation to the skin, poses constraints in healing and can result in major post-operative complications.
Fill Your Prescriptions Prior to the Day of Surgery – You should fill your prescriptions before a day of surgery and keep them prepared at the bedside table. You should also keep a notepad with it. This will help in keeping track of the medications that you have consumed. Make it a point to take food before you take the medications to minimize the chances of nausea. You must avoid drinking alcohol or driving at the time of taking narcotic pain medication.
Report Any Infection or Cold – You should report any kind of infection or cold that may have appeared the week before the surgery. To avoid unnecessary complications, you may need to postpone your procedure for this.
Let Your Physician Know about Nausea or Motion Sickness – If you are prone to motion sickness and nausea, your physician should know that from before. To prevent nausea, routine anti-nausea medication can be provided to you in the operating room through your IV. Before you wake up from surgery steroids for swelling, antibiotics and pain medications can also be administered. Not just that, the physician can also prescribe medications to prevent the feeling of nausea at home.
Don't Eat or Drink Anything 8 Hours Before the Scheduled Surgery Time – You should avoid eating or drinking anything about 8 hours before the surgery. Clear liquids like apple juice or water are however allowed up to 4 hours before the surgery.
Take Complete Bed Rest for the First 24 Hours after Surgery – Post-surgery the first 24 hours should be allotted for complete bed rest. You should not exercise or do any heavy lifting. Restrain from any kind of movement as much as possible. However, it is fine if you walk slowly when necessary.
Clean the Incisions Well – You should clean your incisions using hydrogen peroxide. Start having your daily shower about 2 days after surgery. But avoid using a swimming pool or a bathtub.
Call Your Doctor Immediately in Case of Emergency – If you experience increased swelling, severe pain, double vision, heavy bleeding, high fever, difficulty in breathing or discoloration at the site of the incisions, you should call your doctor without delay.
These are just some of the things that will help you to heal and get back to your feet as quickly as possible after you undergo cosmetic surgery. After all, it is your body and nobody can take better care of it except you.