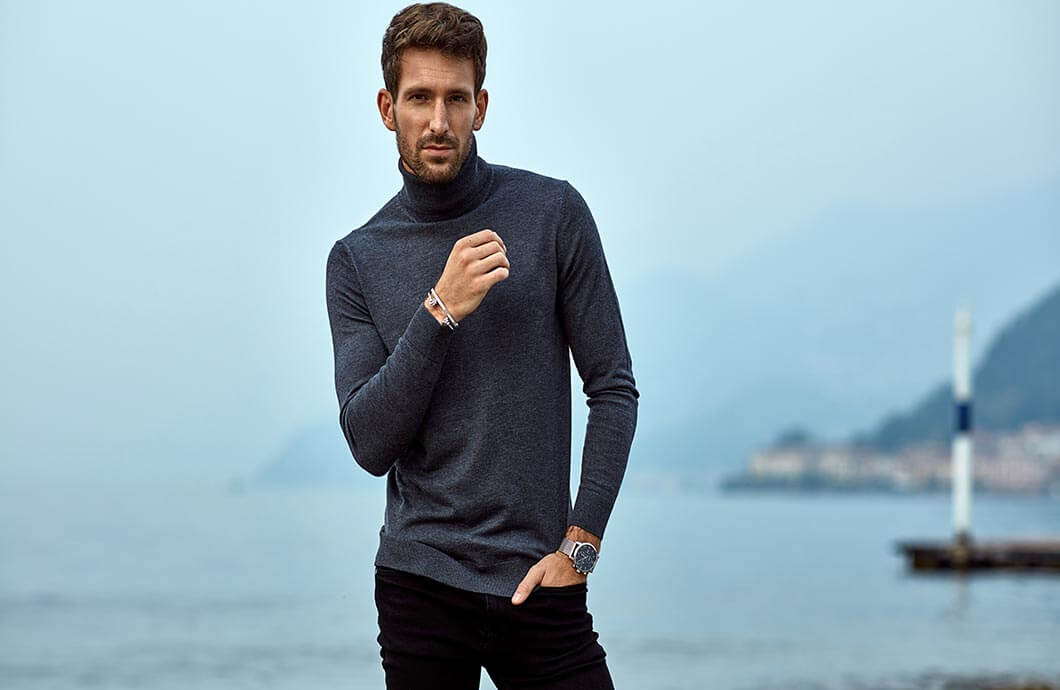 All You Need to Know about Gynaecomastia
Many young men experience physical alterations during puberty because of enhanced hormones. One of them includes gynaecomastia or inflamed breast tissue.
Enlarged breast tissue is often a source of embarrassment for men. That is why the number of men seeking out surgery for gynaecomastia has been on the rise over the years.
While some men develop gynaecomastia in the latter part of their life because of lifestyle changes or augmented hormones, some fail to outgrow gynaecomastia that occurs at the time of puberty.
The prevalence of asymptomatic gynaecomastia is about 70% in 50-69 years aged men, 50-60% in adolescents and 60-90% in children.
Irrespective of the root cause, gynaecomastia surgery (male breast reduction surgery) is often the solution for men who are unhappy with their breast tissue size.
How to Detect Gynaecomastia?
Though gynaecomastia usually develops in both breasts, patients can also have unilateral or asymmetric breasts.
If you have gynaecomastia, self-examination of breasts usually demonstrates a tender, palpable, mobile, firm, disc-like tissue mound which is not as hard as that of breast cancer. It is located mid-way under the nipple-areolar region.
If the palpable mass is fixed, hard, unilateral, peripheral to the nipple and linked to skin alterations, nipple discharge or enhanced lymph nodes, breast cancer should be suspected. It is recommended to go for a thorough evaluation without delay with MRI and mammograms in that case.
What Causes Gynaecomastia?
Hormonal change occurring at the time of puberty is the most common cause of gynaecomastia. Apart from that, gynaecomastia is also caused by –
Heredity
Weight gain
Alcohol use
Excess production or consumption of estrogen
Liver/Kidney disease
Low testosterone
Anabolic steroids
Hypothyroidism
Heart disease medications
Radiation or Chemotherapy
Amphetamines
Narcotics
Certain types of medications like proton pump inhibitors, anti-anxiety or antidepressants, HIV AIDS medications, antibiotics, etc.
Treatment for Gynaecomastia
Gynaecomastia is a condition that usually does not require any treatment to be resolved. But if there is a presence of an underlying condition then treatment becomes a necessity.
The patient may need to switch to another drug if the condition stems from one particular medication. The condition will be temporary if the patient is using the drug for only a short time.
However, if the condition does not reverse or get resolved within a couple of years it can lead to pain, embarrassment or tenderness. Under such circumstances, treatment is essential.
The treatment for gynaecomastia includes only a few options like hormone therapy to impede the effects of estrogens or breast reduction surgery.
Gynaecomastia Surgery
The breast is made up of fatty tissue which is super soft and glandular tissue which is dense and firm. The ratio varies from one individual to the other. A man with gynaecomastia can have an excess amount of both types of tissues.
Liposuction is one surgical option that is capable of removing excess fatty tissues. This involves the insertion of a small tube through a 3 or 4 millimeter incision.
Another option is excision which includes cutting out tissue with the help of a scalpel to do away with the augmented glandular tissue. This, however, leaves behind a scar surrounding the nipple edge.
The incision and the scar will be even larger if a major reduction in skin and tissue is called for.
In certain cases, both liposuction and excision need to be used. Post-surgery, the chest will be swollen and bruised. It can also be advised to the patient to put on an elastic pressure garment for a couple of weeks to reduce the swelling.
To return to normal life it will take about 6 weeks. The surgery complications like uneven contour to the chest, insufficient removal of tissues of the breast or reduced sensation to both or one of the nipples, are rare.
In some extremely unusual cases, excision can involve blood clotting which requires draining.
Recovery Post Surgery
In cases where just liposuction is required to correct the enlarged male breasts, it takes even less than a week for the patient to return to exercise and work.
Again, in cases, where the excess breast tissue is removed surgically it can take between 2-4 weeks for the patient to heal enough to bear the routine activities.
Usually, patients can get back to normal life after surgery after a maximum of 10 days. They can restart their cardio exercises at their gym post 2 weeks and weight lifting can be started after 4 weeks.
If you suspect that you have gynaecomastia then you should consult with a board-certified and experienced cosmetic surgeon and follow the advice provided religiously to ensure best results.