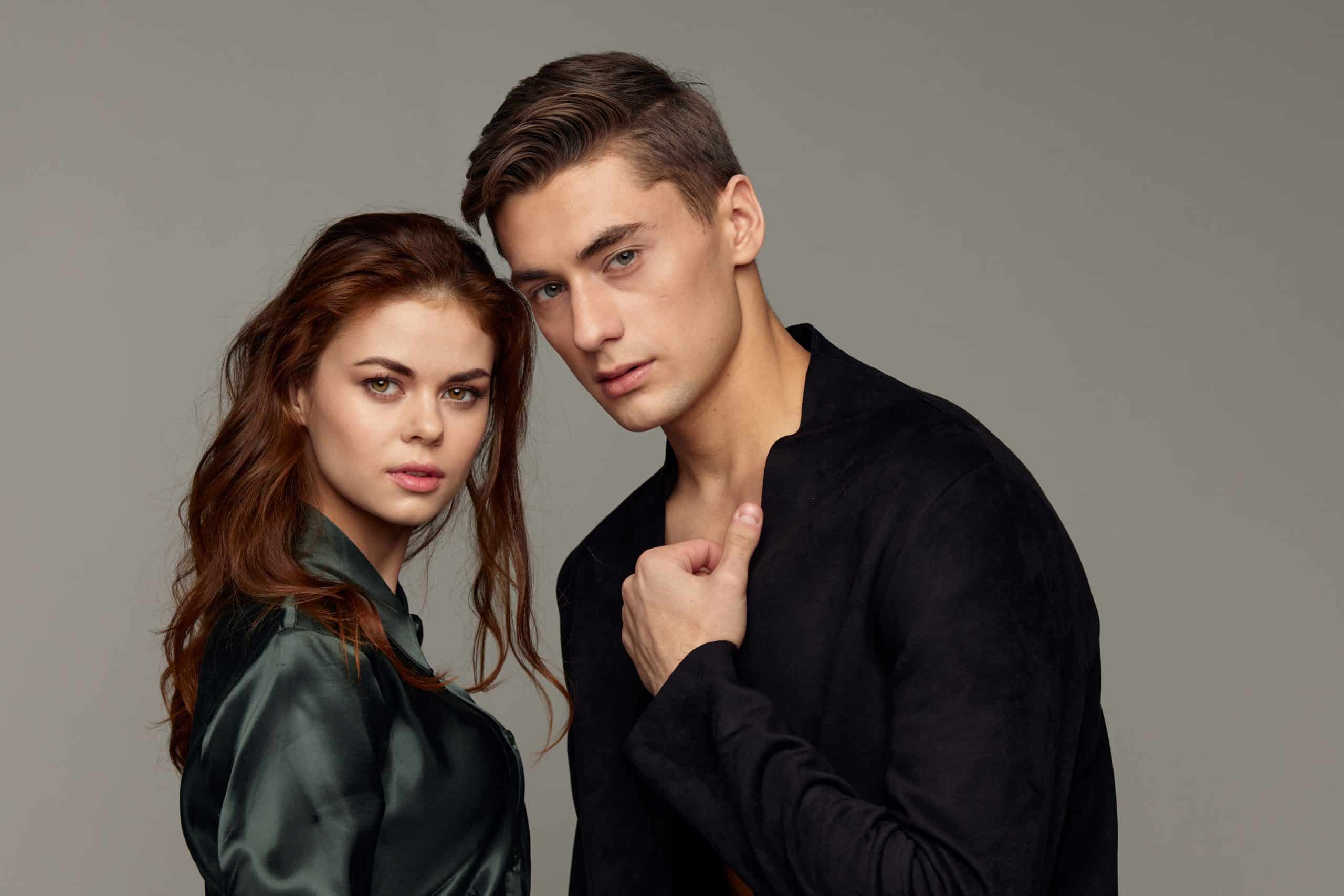 Latest Cosmetic Surgery Trends In 2023 – Trending Treatments
When a new year begins it is imperative to self-reflect and think of a better plan and road map! If you are one of those people then you are heading right! Setting life goals, finance goals and wellness goals for 2023 is great. Making healthy and beautiful choices for a better version of yourself is always a great idea. To help you in that journey we got a few ideas for you!
If you are a skincare junkie, or a beauty trends follower we know that each year trends change. Every year cosmetic procedures increase in demand and influencers also shape the demand. You may search and find the best celebrity plastic surgery makeovers and learn better!
One factor we must remember is that, unlike a fashion choice, a new color or silhouette skin procedures are far more permanent and highly involving decisions. A few things people will keep a litmus check while making decisions:
Invasive versus non-invasive procedure
Recovery period
Natural looking
Ingredients used in procedure/chemicals
Long lasting procedures
So just like better gadgets, and better phones now men and women are looking for better and safer procedures. Here is a list of trending cosmetic treatments in UAE for 2023! While you are reading, do take a look at the best services and their relative prices that our team of expert doctors can help you understand and guide you!
Hollywood Facelift
When you cannot lift their mood, it is better to lift that face! That will make everything look better.
Jokes aside, with more access to how the celebrities work, eat and unwind. More people now want to emulate their lifestyle and get as fit and beautiful as them! Hollywood Facelift is one such non-invasive procedure that patients will demand immensely.
In this procedure, the doctors cut out excess fat and tighten the face! You get a youthful chiseled face with no jowls and loose saggy skin! The doctors work like artisans sculpting your facial muscles in a fashion that the look is uber natural and youthful. You can book a free consultation for Hollywood Facelift in Dubai or Abu Dhabi, and even across UAE with a simple click.
Microblading
The deal is no matter how pencil-thin eyebrows make a come-back! There is a big chunk of people who want big thick eyebrows for their faces. Sadly, with overplucking, aging, or sometimes alopecia people lose the eyebrow frame and look.
However, microblading in UAE is one of the hottest treatments! Many women want a perfectly framed look every time they step out of the house. And, this is possible with the best non-invasive techniques used to give a natural stroke. It is done with numbing creams where a small set of needles are used to make cuts on eyebrow skin and then filled with a pigmented color closest to your real eyebrows. As the skin is cut, there is a healing time of 7-8 days during which the eyebrows seems darker. However, within 20 days the healing is complete and your eyebrows are perfect from morning to night. The touch-ups can take up to 18 months and give a long period of peace and big happy eyes!
Lip Tinting
This is another wanted treatment in 2023. People are looking for convenience and lip tinting in UAE gives people less time to work on their grooming and more to have fun!
The procedure is somewhat similar to micro-blading, where the doctor numbs that area. And with a mechanical needle, the selected lip color is injected into the skin while making wounds. The wounds heal, and around 20 days later after the scabs are gone, the real color appears.
Butt Fillers
Having fillers can help you reverse the decision, take a cue from Kim Kardashian's butt filler! She got them removed and so can you once you think it is not for you! But so far 2023 likes big and lifted bottoms. With butt fillers, the procedure is simple. The patient gets an injection that adds volume and plumpness! Have a look at the safest butt fillers in Dubai and Abu Dhabi. You may resume work soon after the shots as it is a non-invasive procedure there is no need to sleep or rest!
Intimate Fillers
Women are much in control of their sentiments, and to feel empowered and best about themselves they opt for complete body makeovers. Entering in the 40s or even 30s may seem difficult to many. But now you can have a perfect body at any time. Choosing intimate filler and genital beautification is very normal! Patients are looking for vaginal rejuvenation to have a higher confidence and better control in life. The procedure is very simple, where the doctors inject hyaluronic acid in the vaginal tissues and make the appearance better as it looks firm as it fills out the laxity. If childbirth, aging, and weight loss affect your body and you want to feel better then 2023 is a perfect start to make yourself feel best!
HIFU
HIFU is a non-invasive procedure to give a subtle and natural face-tightening effect to the face. With stress, pollution, diet, and lifestyle choices people tend to age faster. Presently it is one of the most trending facelift techniques in Dubai. As it uses ultrasound waves to heat the deep skin tissues. This heat targets the cells that start to repair post-heat. This natural repair procedure stimulates collagen production in the skin. And collagen is the building brick of elastic supple skin!
In a nut shell this is a safe, chemical-free procedure to get a lifted, youthful face.
Blepharoplasty
No matter what you do the eyes can give away a lot of things about your life, be it stress or age! Have a look at your favorite Hollywood stars who had eyelift surgery!
The best exercise regimen can help your skin glow and stay in shape but aging and some genes can get your eyes to add years! For such hooded eyes or under-eye bags the solution is Blepharoplasty. CosmeSurge has been handling the best Blepharoplasty in Abu Dhabi and other Emirates regularly.
The procedure can be carried out on the upper or lower lids or even both. The purpose is to correct the hooding, remove excess fat and give a fresh opened look to the eye. The procedure is carried out under general anesthesia.
Choose yourself this year! Make the investment in your happiness because that will show results in your work life confidence, your relationships and your well-being when you are in control of how good you feel!
Have a good look at the procedures and find what matches your needs for the year 2023! Cheers and a happy beautiful new year to all, may you all redefine your challenges!