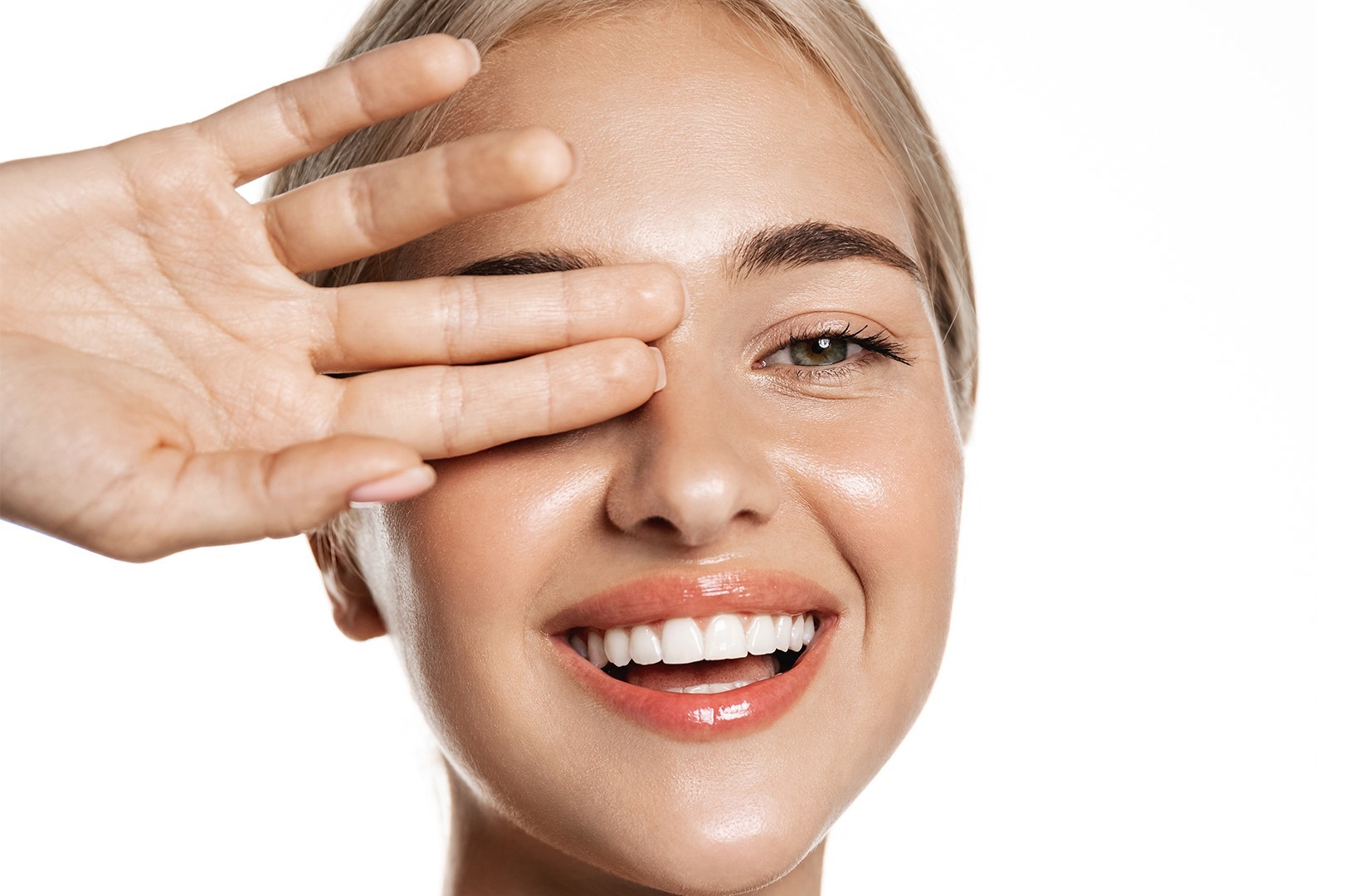 Fix the Sun-Damaged Skin for a Youthful You!
Sun is the archenemy of skin. Doctors recommend taking good sunlight for health in the early morning hours for good bones. However, most people do not remember this and go out in the scorching sun without the necessary precautions. Most people by now are aware of sunblocks and sunscreens that must be applied before heading out in the sun.
Further, the last decade has seen tv adverts, print ads, and doctors extolling sunblocks. The information overload led to an unprecedented surge in looking for the best over-the-counter sun damage cream. Yet we all are learning as to how we can repair sun damaged skin for good!
What is Sun Damage
The ultraviolet rays bring the sun damage when the skin is overexposed. The UV rays penetrate the deepest in the skin and mess up the cells. When you see your skin going red or pink due to sun exposure you can safely say that you have had a sunburn!
The constant exposure to sun damage brings a list of troubles such as
Fine and coarse wrinkles
Irregular pigmentation
Large freckle like spots called lentigines
Actinic keratoses
Skin Cancer
A Serious By-product Of Sun Damage
The world population has seen a steady rise in skin cancer in the past four decades. Although, sun-damaged skin gets its due share from doctors when talking about skincare. Many dermatologists choose to stress that skincare and damage protection should be a part of our daily lifestyle. We recommend our readers make themselves more aware of skin cancer protection with easy and simple tips.
Reverse & Repair Skin Damage
Most people want to know whether repairing sun-damaged skin is possible and to what extent damage control is possible! Thanks to medical advancements many damages can be stopped and reversed with the help of a good dermatologist. Therefore, always opt for a good dermatologist along with natural healing options of fruits and diet to make your skin look best!
Repair Sun Damaged Skin With Good Food & Habits
Beauty is an inside job! And eating right can help your cells be strong to fight the harmful effects of the sun. Our team recommends you include these foods for reversing sun damage to the skin!
Blueberries
Watermelon and another vitamin C rich fruits
Omega 3 rich seeds
Leafy greens
Serums & Creams For Sun Damaged Skin
One of the skin problems in the UAE is managing skin damage. The hot sun does its damage in five minutes of a step out as well. So to our readers, along with dermatological help, we do suggest topical creams and serums. A few trusted products that you can start using are
Retinoids
Vitamin-C Serums
Salicylic acid
Niacinamide
Azelaic Acid
You can find out more about skin damage repair creams and the essential products that you can use after your skin specialist approves for you!
Long Term Solutions for Skin Damage
It is established that you can start early with sun protection. Further, you can manage a good diet to strengthen your cells and stop the damage with retinoids. However, most people do not swear by the use of sunblock or are lethargic. And hence their skin is already bearing the brunt of their negligence. This demands better dermatological aid.
Chemical Peel
The thing is many products claim to peel the skin but their efficacy and constitution might not be potent enough as a dermatologist's. A chemical peel is an application of a chemical solution to remove the top most dead layer of skin. This removes the sun-damaged skin and the new skin grows back smoother with lesser signs of acne and discoloration!
At Cosmesurge a different range of peels is used depending on the patient's skin, history, and lifestyle.
Chemical peel
Organic peel
TCA
Cosmelan
Dermalan
Laser peeling
Another elective procedure that you can opt for sun-damaged skin is skin resurfacing. As the name suggests here in UAE we have taken care of many local and international clients for the best skin resurfacing procedures. Laser surfacing is one of the best treatments for sun-damaged skin. You may opt for it to deal with
Uneven skin tone
Dry skin
Aged and damaged skin
Sunspots
Scars
Geneo+ Superfacial
Let's just say this is the future of pain-free facelifting! You get the benefits of microdermabrasion as well as oxygen facials. It is one of the fastest and most effective treatments at Cosmesurge for special events. This facial resolves so many troubles along with sun damage such as :
Renewed Youthful Glow
Increased Collagen
Reduced hyper-pigmentation
Improved Skin Cell Production
Reduce Appearance of Wrinkles
Safe for all skins
With summer vacations in full swing, we know that your time in the sun might exceed. So do follow our few suggestions to minimize exposure to the harmful UV Rays
Always apply sunblock half an hour prior you go outdoors
wear hats and caps to protect your skin
try to wear loose comfortable clothes
in case of excessive sweating or swimming reapply the sunblock
Limit your time out between 10:00 AM and 4:00 PM
For younger-looking eyes, wear sunglasses so the delicate skin is not damaged by the UV rays.
These rules are constant for men, women, and kids. So do not throw the gift of youth from nature and treat the sun-damaged skin with the expert help of qualified dermatologists in a rightful attempt to deage and get your youth back