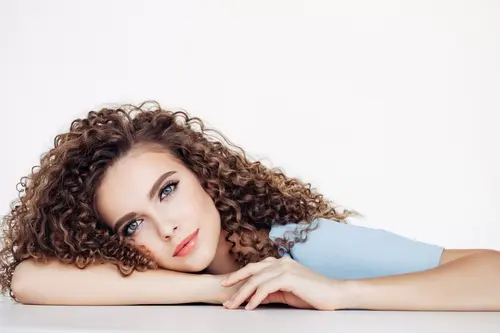 Geneo+ Superfacial
Geneo+ superfacial also populary known as OxyGeneo, is a 4-in-1 therapy to Exfoliate, Infuse, Oxygenate & Contour your skin. OxyGeneo™ provides a unique approach to facial treatments. Recruiting natural physiological processes to increase oxygen levels in the skin and achieve exceptional results. Unlike other technologies, oxygeneo utilizes natural oxygen from within resulting in an effective treatment and immediate results.
Combining the power of 4 essential treatments in one, GeneO+ can deliver long-lasting results similar to a mini face lift without the use of the scalpel. This facial is not only gentler, faster and more hygienic than the alternatives available but more importantly, can suit all skin types and tones. With this therapy, you not only benefit from its own unique technique but also from microdermabrasion and oxygen facials.
Benefits Of Geneo+ Superfacial
Skin Plumping & Hydrating
Restored Skin Volume
Renewed Youthful Glow
Increased Collagen
Reduced hyper-pigmentation
Improved Skin Cell Production
Reduce Appearance of Wrinkles
Fast and effective treatment for special events
Safe for ANY skin type!