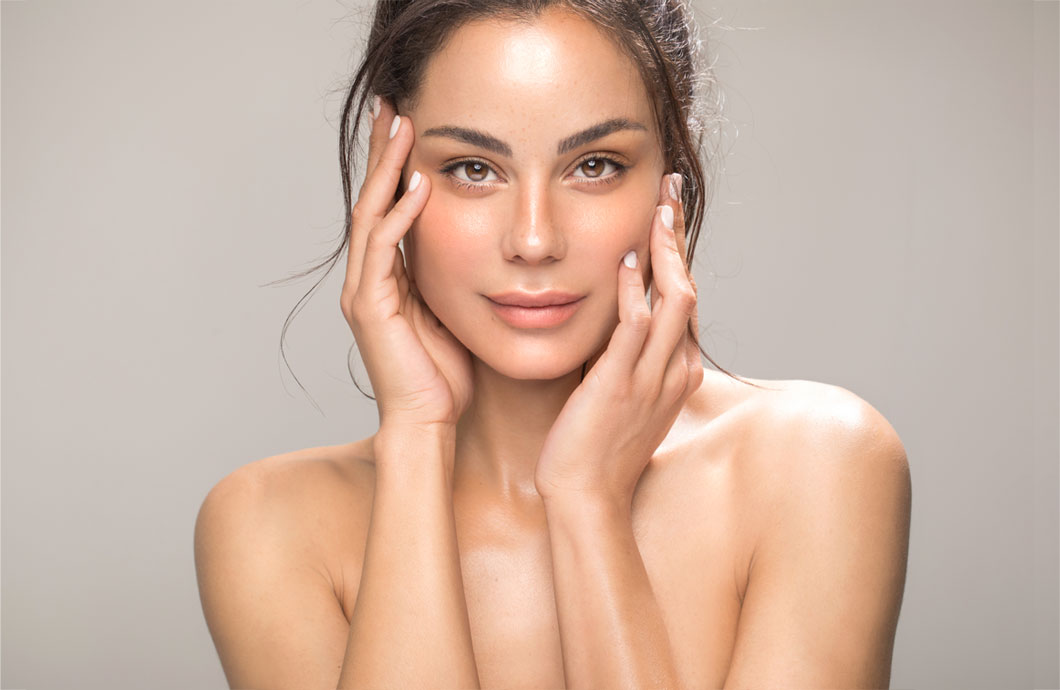 Why Hollywood Facelift Has Become The Talk of the Town
We all are work of art, and sometimes redoing art is great when it only makes it more beautiful. That is why now is the time to think of a youthful and easy Hollywood Facelift treatment!  
The world today in the era of filters, AI, and screen work has made change certain. Some resort to changes on screens, while others opt for facelift treatment.
You may be scared of procedures back in the day but now there are safe and natural facelift treatments to make you look fresh and young. Still doubtful? Read on to know why you should choose Hollywood Facelift to stay young and age gracefully.
Here are a few honest reasons to choose Hollywood Facelift Surgery 
Yearly aging effects
Stress factors to age the skin
Pollution and harmful toxins deplete skin collagen
Hormonal changes with menopause weaken the skin
The use of harsh lights and blue lights harms the skin
Urban living and free radicals age people faster than ever
Junk food, smoking, and alcohol deplete skin nutrition
With so many factors to destroy your youth and skin, there is no harm in trying to look healthy and rejuvenated. It makes absolute sense to add health and youth with Hollywood Facelift surgery.
What Is Hollywood Facelift Surgery
Have you heard a stitch in time saves nine? Certainly, the people who created Hollywood Facelift Surgery did! Instead of waiting for the whole face to fall prey to gravity having small and minor changes with Hollywood Facelift surgery is the way to keep you looking ageless. Moreover, you get to look the same with small changes so nobody can figure out the difference! Hollywood facelift surgery is the procedure of lifting loose and saggy skin from the chin to the forehead, giving a lifted, firm, and younger-looking face that has not been harmed by aging and gravity.
Younger people have shown keen interest in opting for Hollywood facelift surgery, for a very simple reason to make the aging damages minimal. If you know that there is a change happening why not turn the tables and make the skin ready for it?
That is exactly how people in their late 30s and early 40s are doing. The shift of age bracket in choosing Hollywood Facelift Surgery is strategic.
Hollywood Facelift Surgery Explained
The Hollywood Facelift surgery is a surgical procedure to lift and tighten the facial muscles that loosen up with age!
Saggy skin and a loose droopy face can add years to the face and a full facelift or a mid-facelift can help the patient. It is only the surgeon and the patient's consultation that brings them to a joint decision on which procedure to follow.
There are options such as:
Full Facelift
Mid Facelift
At Cosmesurge, we believe the privacy of the patient is of prime importance. The procedure is carried out with complete care and confidentiality to ensure that the patient feels secure.
The procedure is said to be good for pain thresholds as anesthesia is also used. Therefore, it becomes easier for the patient. As loose and saggy areas are identified earlier the work is to lift and tighten in a way that is not visible with scars and gives a naturally lifted look.
Hollywood Facelift Surgery Procedure
The incision is made near the ears to make the mark discrete and hidden. They move towards the area of tightening. At the exact site of lifting the muscle is resected (cut) and the loose skin is tightened.
Full Facelift Surgery
In this procedure, the team makes incisions behind the hairline and the ear area to lift the creases under the eye area, lift the cheeks and lines near the mouth, and remove jowls and the sagging skin below the chin. In short, the surgery is aimed to lift the face and restore the skin's tightness by reducing creases and saggy skin.
Mid Facelift Surgery
Eyes are the windows to the soul and the aging of this area shows faster. As a result, most people in their 30s and 40s are opting for a Facelift as it rejuvenates their youth with this procedure. The incisions are made to tighten the cheek and eye area. The surgeons have a deeper incision to make to lift the muscles that a full facelift surgery might not touch as in that case the whole face is getting lifted. While a mid-facelift surgery focuses on the cheek and eye area predominantly.
The benefit here is that the jowls and upper face both can be lifted.
The saggy skin of the upper as well as the lower face can be trimmed and tightened with the procedure, and the changes are subtle with less downtime! Sutures are removed according to the doctor's recommended time bracket and the patient can see the difference once swelling and bruising subside.
There are many reasons why Hollywood Facelift Surgery is in high demand this year a few of them are:
The latest craft and study are implemented for Hollywood Facelift
The results are subtle and healthy
The recovery period is shorter than a traditional facelift
Moreover, now even men opt for procedures it is known how men also opt for Hollywood Facelift procedures to look young. It is something universal because when there are options to slow down the aging procedure and keep looking youthful then why not! Age is just a number and if you can stop it with the best doctors then one must do what keeps them going! A Hollywood Facelift is not only meant for celebrities it is for everyone who wants to chase life with full zest and look youthful!
Consultation Of Hollywood Facelift Surgery
The doctors first take the patient's history, and health details and a good look into their lifestyle and eating habits. Once data is recorded then the best is to discuss. Surgeons at CosmeSurge make sure that patients' needs for a Hollywood facelift are well heard and following a discussion the major areas of change are seen.
Aging is natural that cannot be defied. However, many external factors expedite this process. As a result, many patients want a new wave of positivity in their demeanor and work when they step out. However, the presence of fine lines, wrinkles, and sagging skin can sometimes make people wonder whether they are slowing down and burning out! This is not the case and giving people self-belief is great! The Hollywood Facelift removes fine lines, wrinkles, and saggy skin, as well as gives a youthful look. If you are looking for Hollywood Facelift Treatment Options in UAE always know that experience matters.
When you choose a particular procedure, the thoughts behind it are many. In this procedure, the fact that saggy skin and a dull look might make you feel want more from life and feel fresh and young! You can always opt for a subtle procedure to lift your face and mood. Therefore, if you want to get rid of wrinkles and loose saggy skin, Hollywood Facelift is a great option to give a natural and subtle lift to your face as celebrities have!